The Horseheads Central School District is in the Southern Tier region of New York State, serving students in grades pre-kindergarten through 12 in Horseheads, Big Flats, Veteran, Breesport, Pine Valley, Erin, Millport, Cayuta, Catlin, and portions of adjacent communities. The district has an estimated population of 25,000 and spans some 143 square miles.
Horseheads Central School District sets the standard of educational excellence by fostering innovative thinking, curiosity, and a passion for learning to maximize the potential of each individual. We engage with our local and global communities to provide a student-centered, nurturing environment.

The Horseheads Central School District offers educational programs without regard to gender, race, color, national origin, or disability. Inquiries regarding this policy may be made to Megan Collins, Title IX/DASA Coordinator, and Co-Civil Rights Compliance Officer; Anthony Gill, Co-Civil Rights Compliance Officer; or Kim Williams, Section 504 Coordinator, Horseheads Central School District, One Raider Lane, Horseheads, NY 14845, (607) 739-5601.

The Horseheads Central School District does not discriminate on the basis of race, color, national origin, sex, disability, or age in its programs and activities and provides equal access to the other designated groups under the Boy Scouts Act. The following person(s) has been designated to handle inquiries regarding the non-discrimination policies:
Megan K. Collins, Director of Human Resources
One Raider Lane
Horseheads Central School District
Horseheads, NY 14845
(607) 739-5601

U.S. Department of Education
Office of Civil Rights
LBJ Department of Education Building
400 Maryland Ave., SW
Washington, DC 20202-1100
(800) 421-3481
This policy of nondiscrimination includes access by students to educational programs, counseling services for students, course offerings, and student activities, as well as recruitment and appointment of employees and employment pay, benefits, advancement and/or terminations. Additionally, the Board of Education, its officers and employees shall not discriminate against students on the basis of actual or perceived race, color, weight, national origin, ethnic group, religion, religious practice, disability, sex; sexual orientation, or gender (including gender identity and expression).
News
New Drop-off/Pick-Up Procedures at Middle/Intermediate Schools
8/22/2017
We are working to improve safety and reduce traffic congestion in the Middle/Intermediate School parking lot and on Sing Sing Road. As a result, we have instituted changes to morning drop-off and afternoon pick-up procedures at the two schools. Parents, please click the links for a letter and maps outlining the changes at each school. Thank you in advance for your cooperation and patience. If you have questions, please email us at hcsdinfo@horseheadsdistrict.com.
Intermediate School Drop-off/Pick-Up Procedures
Middle School Drop-off/Pick-Up Procedures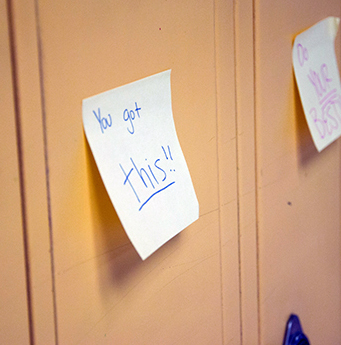 Middle School schedule distribution August 30
8/15/2017
Horseheads Middle School students may pick up their 2017-18 schedules Wednesday, August 30, 10am-3pm and 6-7pm. Counselors will be available from 10-11am and 6-7pm to answer questions. School begins September 6. Questions? Call (607) 739-6359 or email hcsdinfo@horseheadsdistrict.com.
Average tax rate decreased by 1.35% this year
8/15/2017
Please go to the link below to read information about the district's average tax rate, which is a decrease of 1.35% from last year. If your home assessment has remain unchanged and you live in a municipality with full value assessment, you will see the 1.35% decrease. Rates will vary in municipalities not at full value and on homes with a change in assessment. Questions? Call 739-5601 x4260 or email hcsdinfo@horseheadsdistrict.com.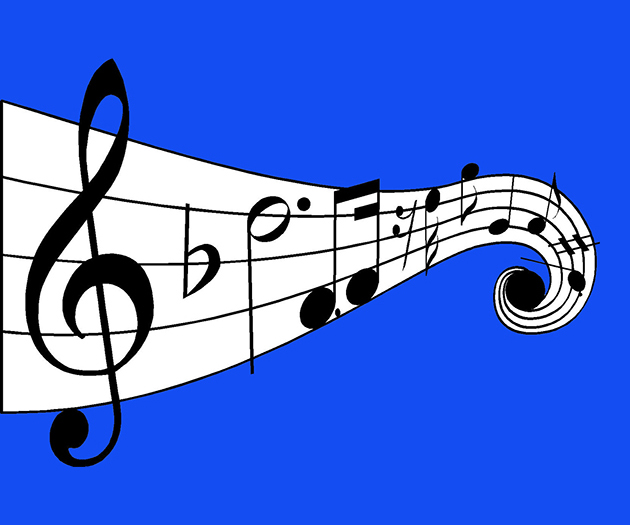 Instrument information for Grade 4 families
8/15/2017
4th Grade Parents and Guardians: Be on the lookout for your beginner instrument letter and brochure in the mail if you have not received it already. It contains important information about the instrumental program and how to obtain an instrument. If you haven't received the information, please email cosmith@horseheadsdistrict.com.
Self-guided tours for new students at the Intermediate School
7/31/2017
Horseheads Intermediate School will hold two self-guided tour sessions in August where students and families can tour the school, find classrooms, and get their questions answered by Mr. Bostwick, Mrs. Doubrava, and/or several teachers and staff who will also be there. The dates and times are August 24, 10-11:30am, and August 28, 6-7pm. Feel free to attend either session - no registration is necessary.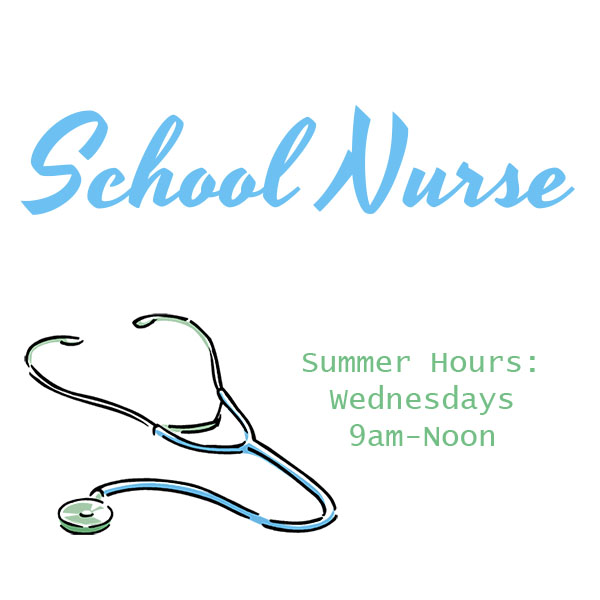 High School Nurse's Office summer hours
7/17/2017
The High School Nurse's Office is open Wednesdays from 9am to noon in the summer for working papers, sports, and other information. Leave a message during off-hours at (607) 739-5601, x1622 or email hcsdinfo@horseheadsdistrict.com.
Varsity H Summer Camps
6/9/2017
Click the link below for a list of this summer's Varsity H Camps, along with registration information. Paper copies of the flyers/registration forms are in the Athletic Office, South Wing of Horseheads High School. Questions? Contact Kelli at kfesetch@horseheadsdistrict.com.
Budget vote results; thank you for voting
5/18/2017
Following are the results of the Budget Vote May 16. We thank the community for voting.
Proposition 1 – Budget: Yes - 793, No - 266
Proposition 2 – Purchase of Buses: Yes - 818, No - 238
Proposition 3 – Increase Capital Reserve Fund Limit: Yes - 793, No - 264
Three incumbent board members ran unopposed and were reelected:
Warren Conklin, Pam Strollo, and Brian Lynch.