Horseheads named Outstanding Clinical Site
The district has been selected as an Outstanding Clinical Site by the New York New Jersey Clinical Education Consortium. Ithaca College nominated the district for its continued record of providing excellent learning opportunities for their students through internships with our physical therapists Marcia Dickinson and Alisha Tenbus.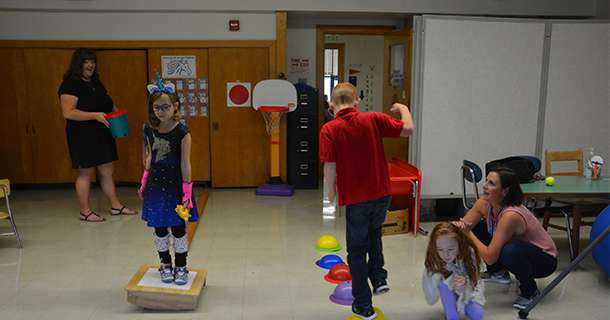 Please click on the link below for a message from Horseheads High School Principal Karen Donahue regarding September 11, 2018.
Visit website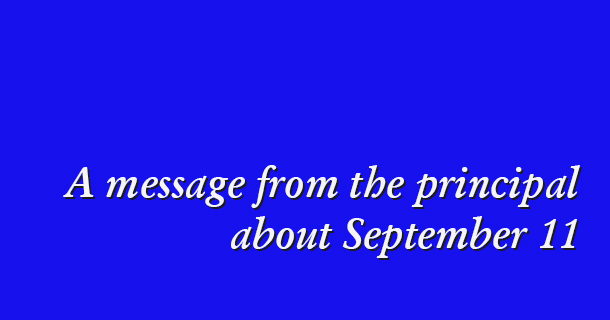 Thank you for your generosity, Charlee and Heather!
Heather and Charlee held a Labor Day lemonade stand and raised nearly $1,000. They used the money to purchase backpacks and school supplies for students in our schools. Gardner Road Principal Patrick Patterson and Superintendent Tom Douglas accepted the donations on behalf of the district. Thank you, Charlee and Heather!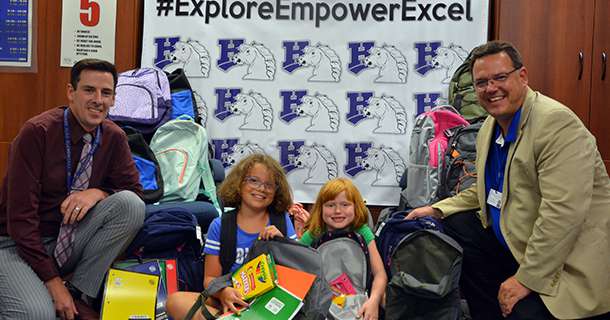 A new school year
The 2018-19 school year has begun! Thank you, students and parents, for helping us have a great start to the year, and for your cooperation with changes such as the new drop-off area and procedure at Gardner Road. Wishing everyone a wonderful new year!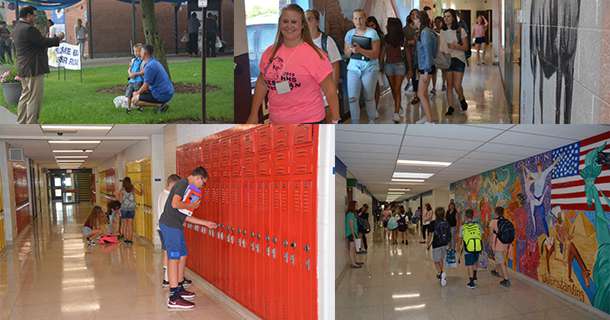 Thank you, Rose Apgar
Our board recently honored graduate and devoted community member Rose Apgar. Rose was a member of our Board for nearly 20 years, a member of the BOCES Board, an advocate for students through Girls' and Boys' State, and more. We wish Rose the best as she moves to the Albany area with her family. Thank you, Rose, for all you've done for our district and community.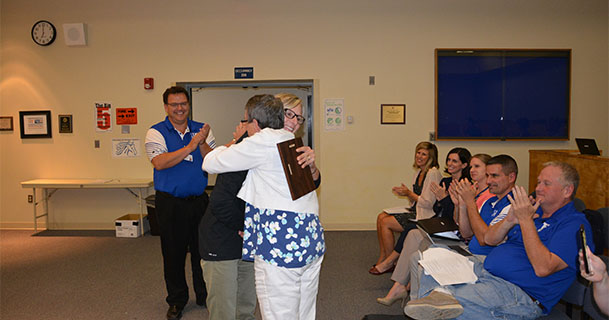 Capital project update
Click the link below to read an update on our capital project, approved by voters in October 2017. The project totals $94.6 million, and includes work at all of our district schools and Transportation Department.
Visit website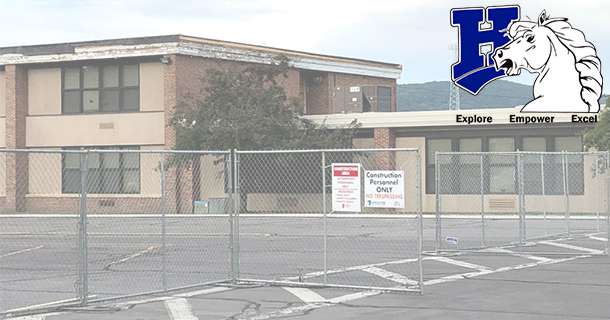 American Music Abroad
Congratulations to our High School students chosen to join American Music Abroad this summer: Jared Anderson, Phil Bankaitis, Sophie Bunce, Rachel Dickson, Ethan Kenney, Caitlyn Keough, Kayla Mauk, Elena Millett, Rachael Phillips, Curtis Schneider, and Becky Verdonck. This photo was taken in Venice.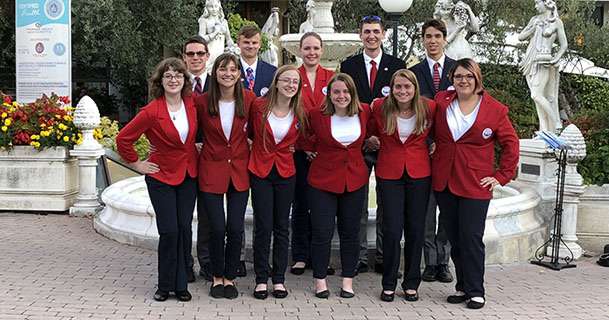 Congratulations, Class of 2018!
Graduation 2018 was Saturday, June 23. We congratulate our graduates and wish them the very best in the next step on their journey. #raiderpride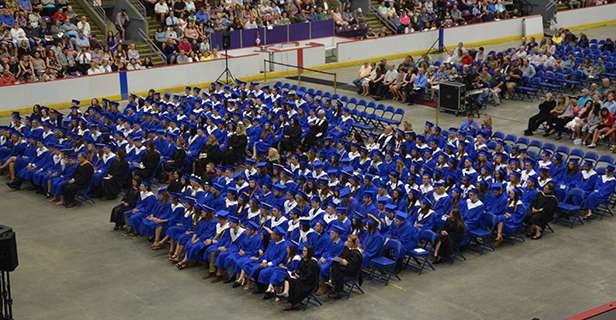 Teaching excellence
Intermediate School Grade 6 Teacher Kim Malone is the recipient of a 2018 New York State Excellence in Teaching Award. Phil Rumsey from the governor's office surprised her with the announcement at the school's faculty meeting on May 9. Congratulations!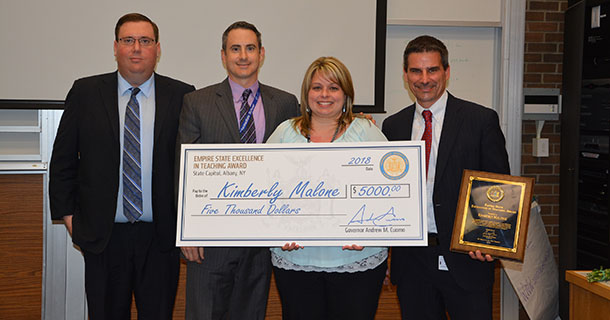 Thank you, Guthrie!
Guthrie has partnered with GoNoodle, an online healthy movement resource, to provide free access to the program for our PreK-6 students for three years. Thank you, Guthrie, for helping our students be healthy!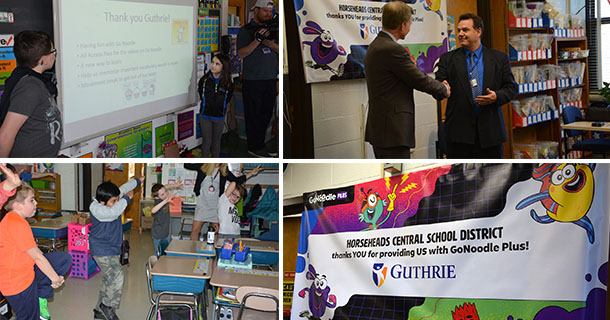 Required physicals
Beginning July 1, New York State requires that all public school students have a physical when they enter grades pre-k, kindergarten, 1, 3, 5, 7, 9, and 11. If you have questions, please contact your school nurse.
Visit website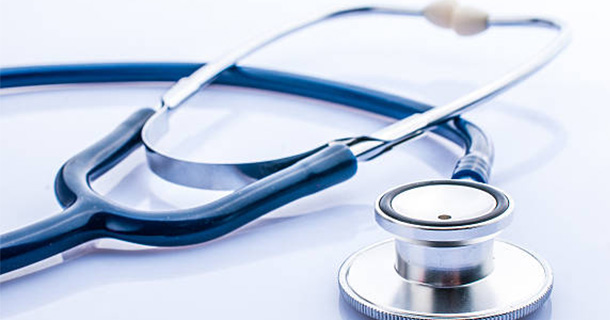 Thank you, Senator O'Mara
New York State Senator Thomas O'Mara has secured $230,000 in state funds for improvements on Sing Sing Road. The project will improve safety for students and motorists near the Middle/ Intermediate School complex.
Read more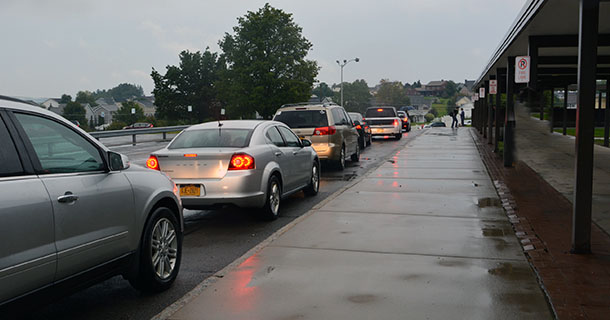 Parent Portal URL
Use the "Visit website" link below to get the Parent Portal on your smartphone or tablet.
Visit website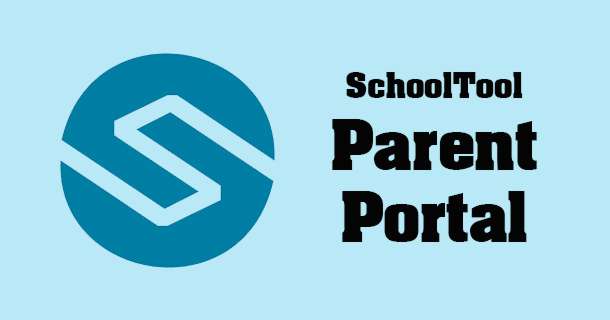 The Horseheads Central School District offers educational programs without regard to gender, race, color, national origin, or disability. Inquiries regarding this policy may be made to Megan Collins, Title IX/DASA Coordinator, and Co-Civil Rights Compliance Officer; Anthony Gill, Co-Civil Rights Compliance Officer; or Kim Williams, Section 504 Coordinator, Horseheads Central School District, One Raider Lane, Horseheads, NY 14845, (607) 739-5601. Learn more ...