From the superintendent
Please click the "Read more" link below for a letter from our superintendent, Dr. Thomas J. Douglas, regarding a health matter.
Read more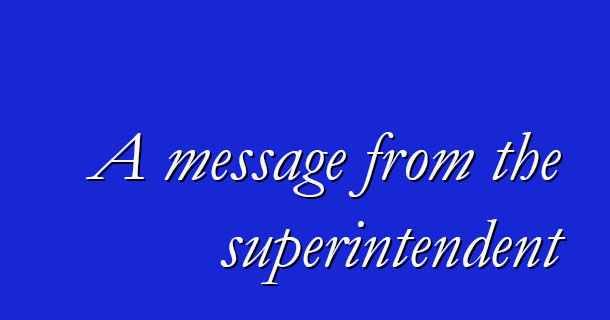 The Horseheads Central School District offers educational programs without regard to gender, race, color, national origin, or disability. Inquiries regarding this policy may be made to Megan Collins, Title IX/DASA Coordinator, and Co-Civil Rights Compliance Officer; Anthony Gill, Co-Civil Rights Compliance Officer; or Kim Williams, Section 504 Coordinator, Horseheads Central School District, One Raider Lane, Horseheads, NY 14845, (607) 739-5601. Learn more ...