8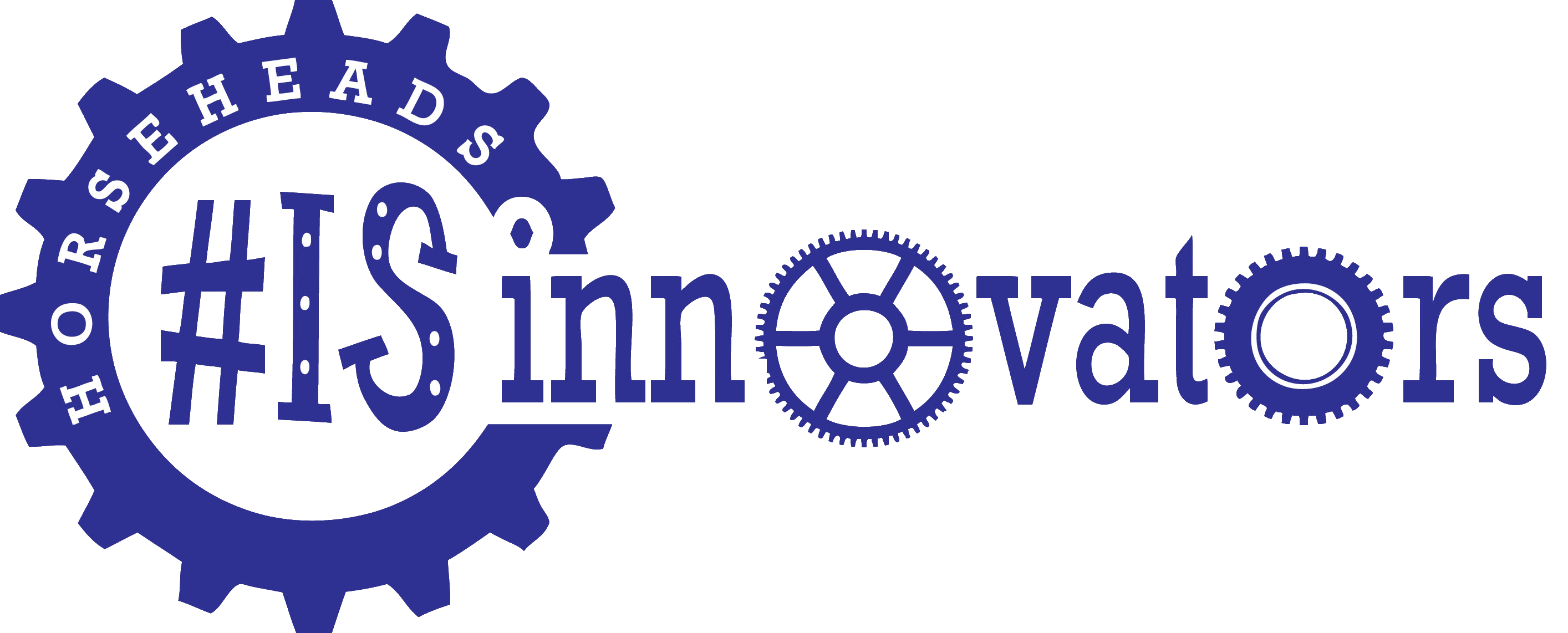 Welcome!
Welcome to the Horseheads Intermediate School Community. The Intermediate School (IS) is a transition between elementary school, which is mostly self-contained classrooms, and middle school where students switch classes on a bell schedule.
We are the Blue Raiders, but we are also known as the ISinnovators! Our team is very proud of our innovative practices such as MakerSpace, Project-Based Learning, Adventure-Based Learning, community building, technology use in the classroom, and more. Follow our school hashtag #ISinnovators or like us on Facebook to see all of the amazing things going on.
At the IS we take a teaming approach with students placed on teams of two teachers. Students stay with their homeroom class each day, but switch for two subject areas as well as special area classes such as library, physical education, music, and art. Our dedicated staff is very proud of the education we provide to help the students grow academically, socially, emotionally, and behaviorally. There are also many wonderful opportunities for all students beyond academics in terms of the arts and extra-curricular activities.
We believe in a safe and sound learning environment where everyone has the right to a well-rounded, comprehensive education. I believe the recipe to success begins with parent partnerships. It has been noted repeatedly in research that one of the single most contributing factors to student success is parent involvement. Parent partnerships with the school can serve as a critical piece to your child's growth and academic development. That can be as simple as checking your child's planner/agenda on a daily basis or getting involved in the Parent Teacher Organization. Simply showing how much you care about your child's success with a, "Tell me what you learned in math class today," has been known to increase drive and motivation to achieve. Please visit our Parent Resources page for a variety of tips on how to help your child find success in school and beyond.
I look forward to working with you this year. If you have any questions, please don't hesitate to contact me at mbostwick@horseheadsdistrict.com or 607-739-6366.
My best,
, Principal
Full Online Calendar
Single Page 2023-24 Calendar
September 27, 2023
BF/CS Book Fair
IS PTO Ice Cream Social
September 28, 2023
BF Book Fair
CS Picture Day
IS Fall Book Fair
GR Title I Info Night, Library
GR Open House
September 29, 2023
IS Fall Book Fair
Districtwide Raider Day - wear Raider gear or Raider Blue
BF Book Fair
Homecoming Football Game, Stadium
September 30, 2023
RR Fun Run
RR Fall Festival
HS Homecoming Dance, MS
October 2, 2023
HS Marking Period ends
IS Fall Book Fair
October 3, 2023
BF PTO Meeting, Library
October 4, 2023
CS PTO Meeting (via Zoom)
October 5, 2023
GR Fall Picture Day
BF Family Fall Festival Fun Night
HS Parents' Night
October 6, 2023
Beginner Strings Night, IS Caf
October 7, 2023
Sounds of the Southern Tier Marching Band Home Show, Stadium
October 9, 2023
No School - Columbus Day
October 10, 2023
HS Report Cards
GR Principal Chat
IS PTO Meeting
GR PTO Meeting
October 11, 2023
MS Progress Reports
The Horseheads Central School District offers educational programs without regard to gender, race, color, national origin, or disability. Inquiries regarding this policy may be made to Caitlin DeFilippo, Co-Civil Rights Compliance Officer; Anthony Gill, Co-Civil Rights Compliance Officer; or Kelly Squires, Section 504 Coordinator, Horseheads Central School District, One Raider Lane, Horseheads, NY 14845, (607) 739-5601. Learn more ...