Music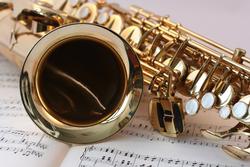 The Horseheads Central School District has a long history of students excel­ling in music at the local, state, and national level. We take pride in welcoming participation from all students and empowering their personal growth through music.
Students in the Horseheads Central School District begin their music education in kindergarten and have the option of continuing through graduation. Our students explore artistic processes such as creating, performing, responding, and connecting to music as guided by the New York State Learning Standards for the Arts.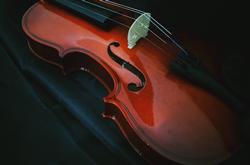 Beginning in grade 4, students can begin their journey of playing an instrument and/or performing in choir. Additional ensembles, electives, and opportunities are available to students later in the program, such as show choir, Harmony Bridge, a cappella groups, marching ensemble, musical theatre, piano, guitar, and world percussion.
The district has an Instrument Loan Program for students who wish to play an instrument and need assistance. For more information, click here.
Instrumental Music
For more information on our beginning instrumental music program, click here.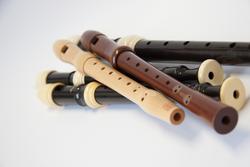 For a list of our music teachers and their contact information, click here.