Technology Information for Remote Learning
Device Request PreK-4:
If you have a student(s) in grades PreK-4 who will need a computing device to use during a remote learning day, please use the QR code below to fill out an online request form.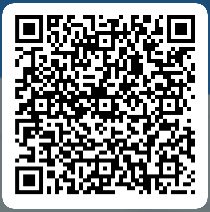 Power Cord Information for Student Loaned Devices During a Remote Learning Event
During a remote learning event, students in grades PK – 8 who are loaned a district device will NOT have a power cord. Most of our student laptop power cords are installed within our Mobile Cart Charging Stations and are not accessible on moment's notice.
Our schools are aware of this and plan on charging devices in full prior to loaning devices to students. It is important that any student with a loaned device conserver the battery life by only using the device for academic purposes.
If a charge is needed:
All district laptops use the same type of power adapter, so any younger student with a sibling in high school can share the power adapter they received with their 1 to 1 device.
Our laptops can be powered by a generally common type of power adapter that many households may have.
A 65-watt AC, with a 7.4 mm male insert.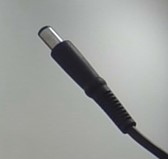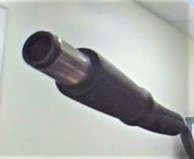 These power adapters are generally found with a power brick attached, and information on the back to verify the specs.
Please Note:
If you attempt to use a power cord you have at home, please make sure that the cord does not have any damage to it, frayed wires, or broken ends.
If the home power cord does not easily fit in the power port, do not force it.
If the home power cord does not match the, 65-watt AC, with a 7.4 mm male insert requirements, do not use it.
Back to the district home page