Board of Education Meeting August 17
The regular Board of Education Meeting for August is Wednesday, August 17, at 6pm in the High School Multi-Media Center. Open to the public; live stream at http://ideas.gstboces.org/hhds/.
Visit website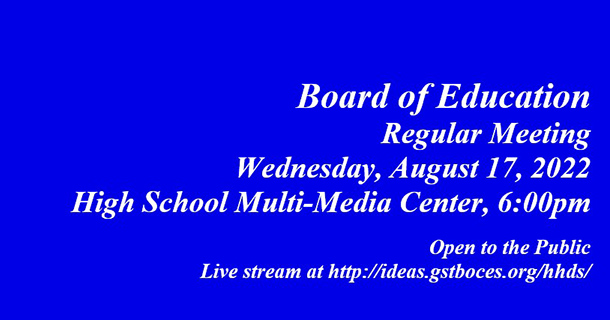 Free/Reduced Meals Application
Please click the link below for the 2022-23 Free and Reduced Meals Application. Questions? Contact the Food Service Office at 607-739-5601, x3671.
Visit website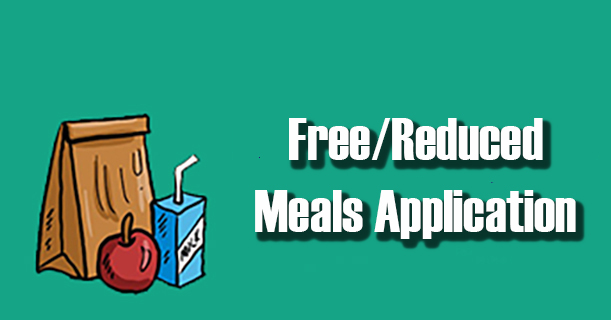 2022-23 School Calendar
Please go to the link below to view our 2022-23 school calendar.
Read more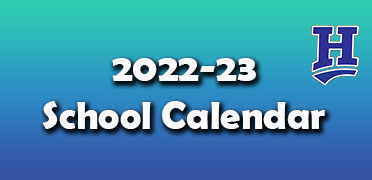 2022 Varsity H Summer Camps
Please go to the link below for information and registration links for the 2022 Varsity H Summer Sports Camps. Questions? Email kfesetch@horseheadsdistrict.com.
Visit website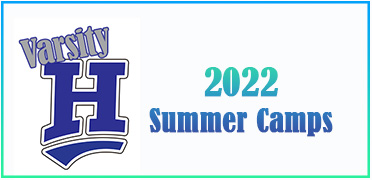 Class of 2022 Valedictorian and Co-Salutatorians
The valedictorian of the Class of 2022 is Nia Lewis. Co-Salutatorians are Jack Forester and Nathan Parker. Congratulations! #raiderpride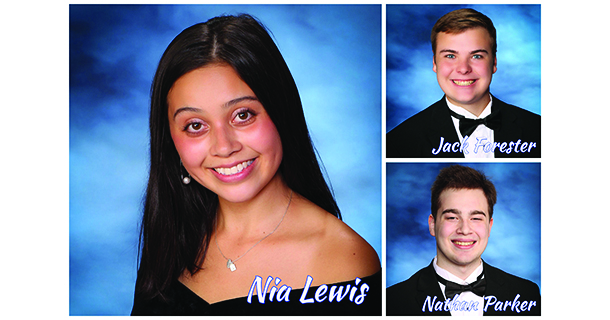 High School Health Office Summer Hours
During the summer, the High School nurses will be in the Health Office on Wednesdays from 9am to 12pm. They will also be in on August 11 from 7:30am to 12pm hosting sport physicals. Questions? Leave a message at 607-739-5601, x1622 or x1623.
Visit website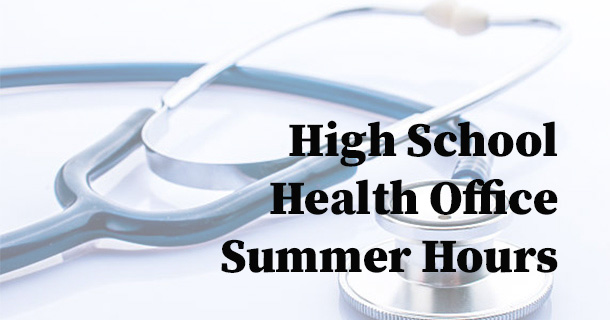 Budget Vote/Board of Education Election results
On Tuesday, voters passed the 2022-23 budget (705 yes, 313 no), bus propositions (744-273), and establishment of a capital reserve fund (767-252). Voters also elected three to the Board of Education: MaryAnne Corbett (738 votes), Daniel Christmas (712), and Liz O'Dell Wehling (517). Thank you to everyone who voted.
Visit website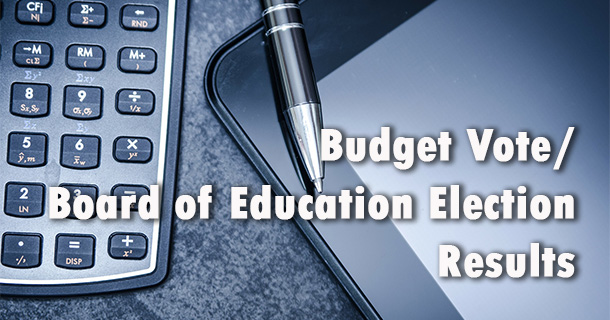 WeatherSTEM donates weather system to district
A state of the art weather system at our new stadium is providing weather data, thanks to a donation from WeatherSTEM and its founder/CEO, Ed Mansouri, a Horseheads graduate. "The amazing schools in Horseheads nurtured and encouraged my passion for weather from a very young age," he said. Click the link below for more.
Visit website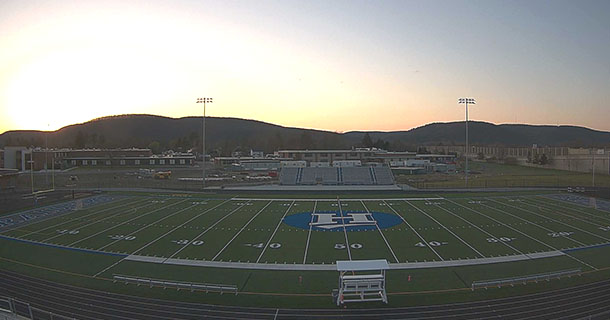 Capital Project Vote Results
Voters in the Horseheads Central School District approved the 'Horseheads 2030: Continuing Our Build' capital project referendum by a margin of 621-410. Read more about the project at the link below.
Visit website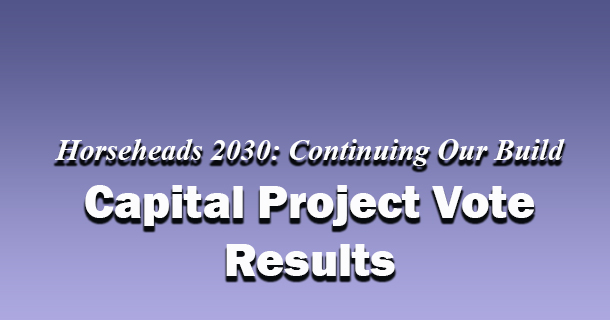 Parents/guardians asked to submit state survey
The NYS Education Dept asks parents/ guardians to complete a Digital Equity Survey for each student in the family in grades Kindergarten-12. The survey asks about internet and device access at home. To submit the survey, please go to your Parent Portal account and follow the directions at the link below. Questions? Email hcsdinfo@horseheadsdistrict.com.
Read more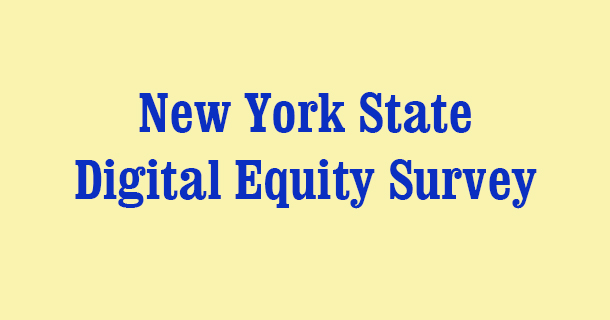 2021-22 Opening Plan/Health and Safety Guide
Please go to the link below for the 2021-22 Opening Plan/Health and Safety Guide. School begins Wednesday, September 8. If you have questions, please contact your child's school.
Visit website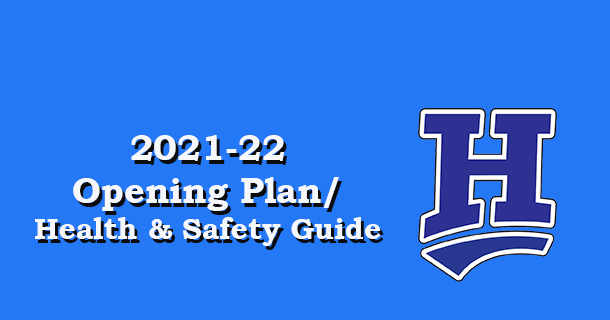 2021-22 District and School Events Online
To see district and school events in 2021-22 - and print the calendar pages - please go to the link below, or go to the Calendar link in our main menu. The district will not be printing a multi-page calendar this year. Our online calendar allows us to update events throughout the year.
Visit website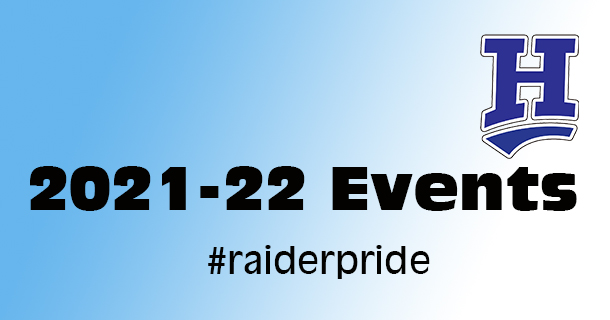 Visions and Voices 2021
Please see the link below for Visions and Voices, our celebration of student art 2020-21. We are so proud of our students!
Visit website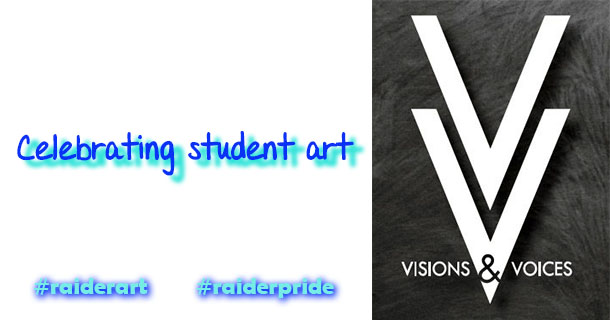 Board of Education Meetings
Our Board of Education meetings are live streamed during the pandemic. The link below is the live stream link. It becomes active when the meeting begins. For more information, visit https://horseheadsdistrict.com/BOE.cfm
Visit website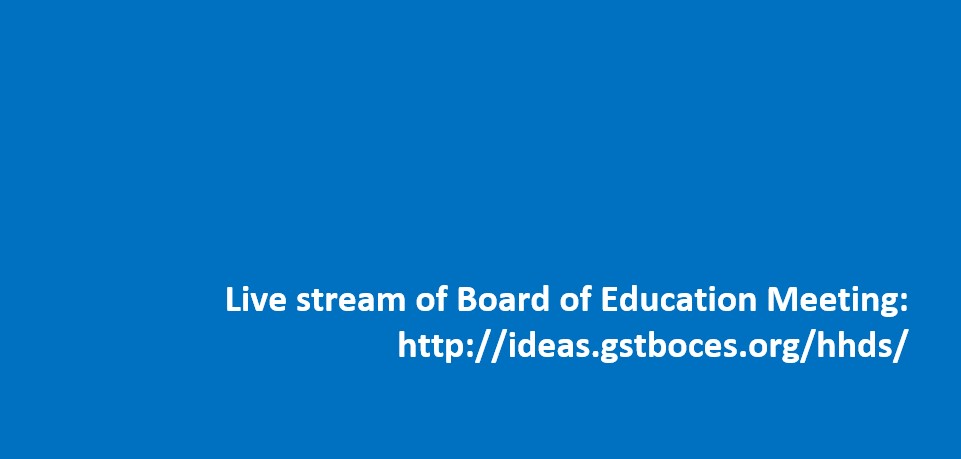 New York State Parent Dashboard
The New York State Education Department has developed a Parent Dashboard for parents/guardians and the public to access information about schools. Click the link below for more information.
Read more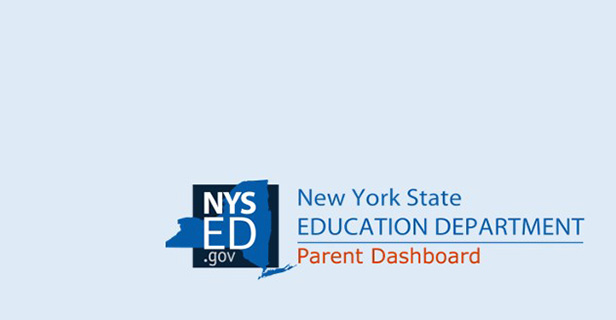 Pre K and Kindergarten Registration
Do you have a child who will be four or five by December 1, and have not yet informed the district? Please contact us so that we may send you information on prekindergarten and kindergarten registrations. Send the child's name, date of birth, parent(s)' name(s), address, and phone to hcsdinfo@horseheadsdistrict.com. Thank you!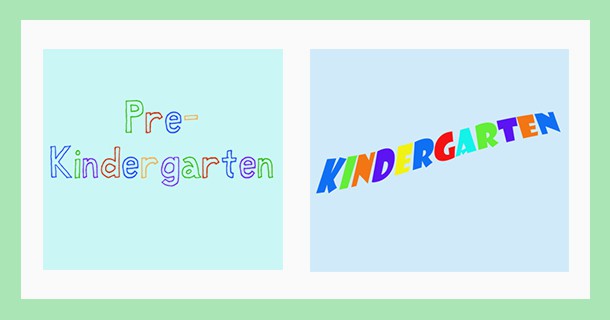 Fight Flu
Click the link below for information from the New York State Department of Health on flu prevention.
Read more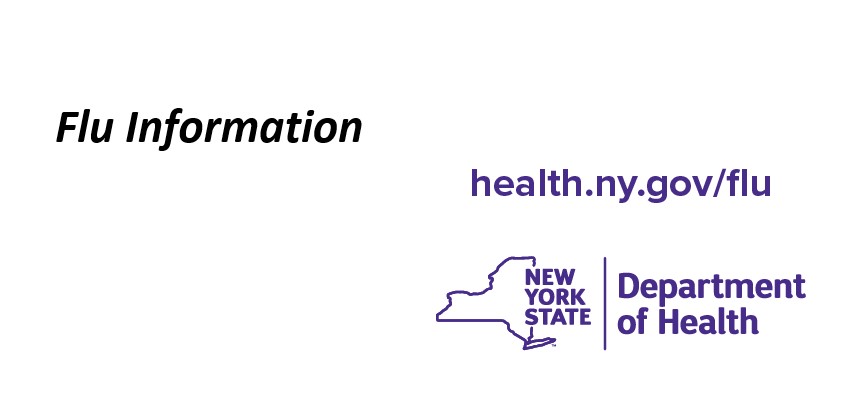 The Horseheads Central School District offers educational programs without regard to gender, race, color, national origin, or disability. Inquiries regarding this policy may be made to Caitlin DeFilippo, Co-Civil Rights Compliance Officer; Anthony Gill, Co-Civil Rights Compliance Officer; or Kelly Squires, Section 504 Coordinator, Horseheads Central School District, One Raider Lane, Horseheads, NY 14845, (607) 739-5601. Learn more ...